"The ultimate cover for the fruit of your labour"
Under the leadership of Mr Pravin Mange Since 2003, Packshield Industries has been focusing on providing the highest quality protective Foam packaging, returnable sustainable packaging solutions and Flight cases to help the clients transport their products in a safe, cost-effective and environmentally-friendly way. We are professional world class manufacturer known for being able to come up with innovative solutions when a new product is in development or when a custom product requires special packaging.
From initial discussions through design, testing and prototyping, our sales and engineering teams work with you to understand and meet your requirements. During production and delivery, you'll have access to our friendly and knowledgeable staff, including customer service personnel, at the local facility after the sale.
The same Legacy of Packshield Industries is now Continue to carry out by Paxshell Private Limited under the same leadership and management.

Together everyone achieves more. Teamwork and success go hand-in-hand

The environment at Paxshell enables individuals to be imaginative, innovative, and to think outside of the box
Every individual is committed to  the best of his availability, innovative, and to think outside of the box
We offer nothing but the best through a focus of delivering high quality service and continuously improving ourselves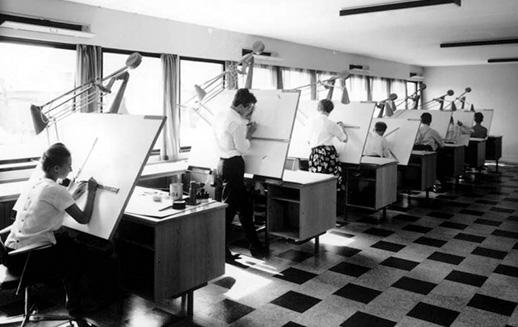 Over 15 years of combined design expertise. Personnel trained in foam fabrication and packaging system design. Use of the latest in CAD/CAM technology. Complete ELECTRONIC FILE transfer capability. Complete prototyping and proposal drawing capability.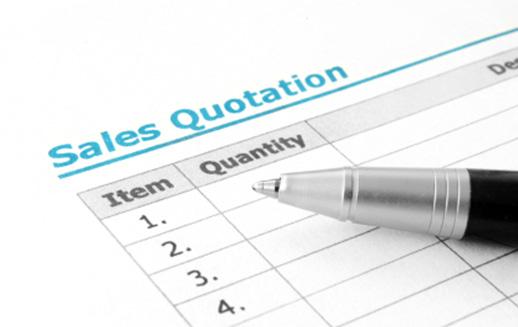 Our quoting methods provide you with complete information from budgeting through to delivery of product and nearly all projects are quoted with in 24 hours. Fast turnaround for planning/purchasing decisions. Solid information to help with budgeting.
Accurate prototypes available upon design completion using the sample making machines at both of our facilities. Prototypes give us the opportunity to work with your team to refine and finalize a design before production begins.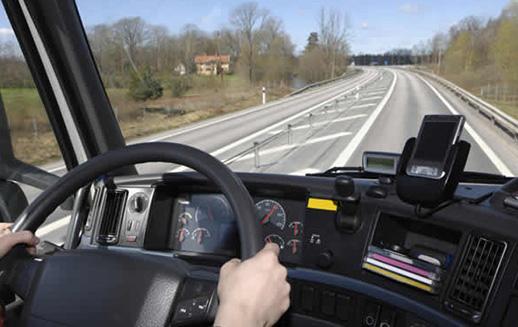 Lead times may vary depending on the complexity of the part but many orders are delivered in 1 or 2 days. The Packshield Industry maintains its own fleet of delivery vehicles. Our on-time delivery translates into your continuous production.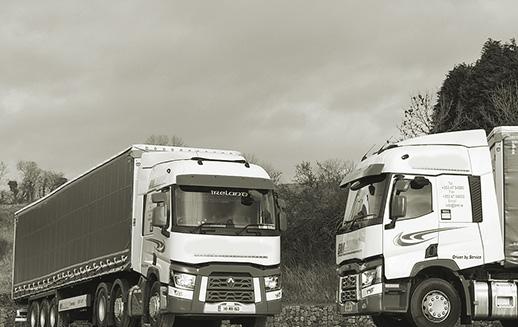 We maintain our own fleet of delivery vehicles to insure timely delivery right to your facility.
We offer several programs to meet your logistical needs. Our "Zero Backlog" approach to manufacturing means you will always have product in days, not weeks.